Contact us today for more information on our services
First Floor, Magnesia House, 6 Playhouse Yard, London, EC4V 5EX
Tel: 0207 953 4047
Email: mail@BSEFM.com
Opening Hours:
Monday – Friday 9:00-17:30
About Us
BSE FM specialises in all forms of facilities management in London. We offer practical and integrated installation and servicing solutions for the new generation of buildings across the capital and beyond, with a combination of high-quality competent and professionally qualified staff and equipment.
Our head office is based in the heart of London, and we have had extensive experience working with clients across the city. We can deal with all forms of planned preventative maintenance through our fully qualified and trained in-house technical team. We will carry out more than just the basic maintenance, but right through to ensuring that the building's systems are performing perfectly.
At BSE FM we plan ahead of the legislation and are committed to informing our clients how to plan ahead accordingly. We can provide you with practical, energy-efficient advice on the operation of building services and controls. Our team prides itself on being considerate and proactive consultants, always looking for the best possible solution.
We recognise that the majority of our success is based on our strong relationships with our clients. We always take the time to understand your needs and requirements in order to deliver the best performance, lower costs and improve practicality.
Our Services
BSE FM provides the highest quality facilities management services for properties across London and the South East of England.
AIR CONDITIONING SERVICE & INSTALLATION
At BSE FM, we specialise in air conditioning servicing and the installation and repair of all forms of heating, ventilation and air conditioning (HVAC) control in Sussex.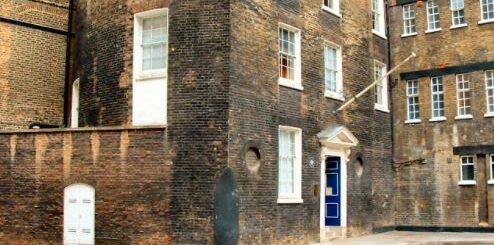 BSE FM has years of experience in high-quality building maintenance services. We have a focus on attention to detail and ensuring the building and grounds of your property look their best at all times.
BSE FM has a team of fully qualified F-Gas engineers with extensive experience and proven performance history.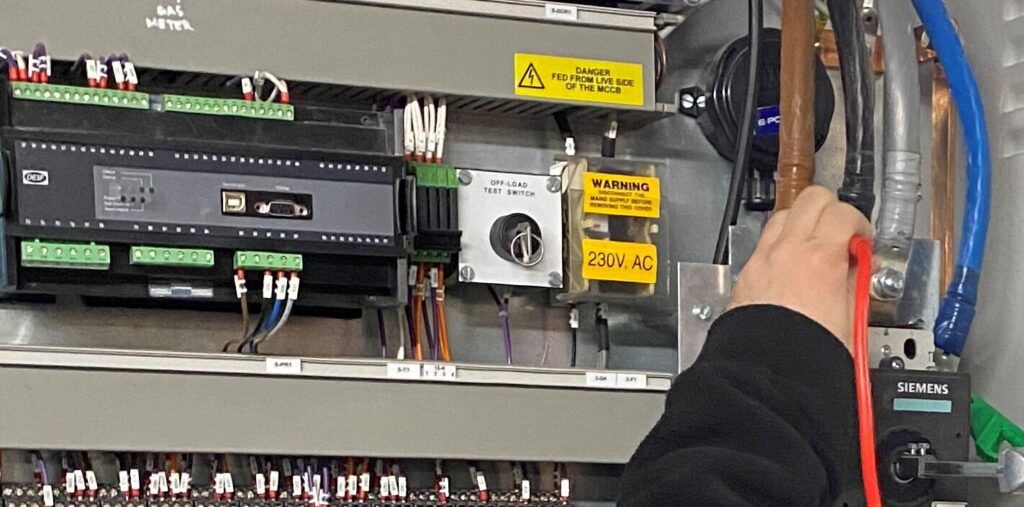 Our team of highly experienced installations and maintenance specialists can carry out a full range of facilities management services across London. Whether you are looking for hard or soft facilities management, or a full package of services covering everything, we have the expertise and knowledge to help.
As well as overarching building facilities services, we can also offer specific help with elements of your building and facilities. This includes everything from air conditioning and ventilation to lighting installation and heating. We have a team of specialists including certified F-gas engineers and plumbers, so there is nothing that we can't help you with.
Building Services Engineering
At BSE FM, we bring together specialist skills, the essential experience and innovative ideas to provide businesses across London with high-quality buildings and facilities management.
We base our servicing and installations around sustainability principles for a high-quality and energy-efficient service. BSE FM has groups of dedicated engineering specialists on board that contribute to high-quality building operations. Here's what we cover:
Mechanical Services Installation and Maintenance
Electrical Services Installation and Maintenance
Public Health Services Installation and Maintenance
Specialist Controls Systems Installation and Maintenance
Specialist Lighting Installations
We are fully committed to energy-efficient, sustainable buildings using cost-effective approaches and the very latest innovative engineering designs. Practicality is a top priority of ours and we think ahead of the legislation to help clients achieve the most practical energy-efficient and sustainable buildings.
If you are interested in learning more about what BSE FM could do for your business in London, please don't hesitate to contact us today. You call us on 0207 953 4047 or email us at mail@bsefm.com. Alternatively, you can fill out the provided form on our Contact page and we will get back to you as soon as possible.