As one of the leading facilities management companies in Sussex, BSE FM specialises in providing comprehensive building maintenance services to keep your building operating correctly and efficiently. With our office based in Haywards Heath, we are well-positioned to serve clients throughout Sussex with our wide range of expertise in facilities management.
Our skilled team has many areas of expertise including installing new HVAC systems, inspecting and maintaining air conditioning units, troubleshooting faults, and performing electrical inspections on buildings.
Over the years, BSE FM has developed an exceptional reputation as the top choice for building services engineering and improving energy performance among facilities management companies in Sussex. Our ever-growing clientele base is proof of our ability to consistently exceed expectations.
If you have any requirements surrounding building maintenance and facilities management in Sussex, contact the BSE FM office in Haywards Heath today. Discover how we can optimise your building services and reduce operational costs.
Tel: 01444 390593 Email: mail@bsefm.com
Location: Burrell Road, Haywards Heath, West Sussex RH16 1TL
Opening Hours: Monday – Friday 9:00-17:30
Our Services
BSE FM provides the highest quality facilities management services for properties across London and the South East of England.
AIR CONDITIONING SERVICE & INSTALLATION
At BSE FM, we specialise in air conditioning servicing and the installation and repair of all forms of heating, ventilation and air conditioning (HVAC) control in Sussex.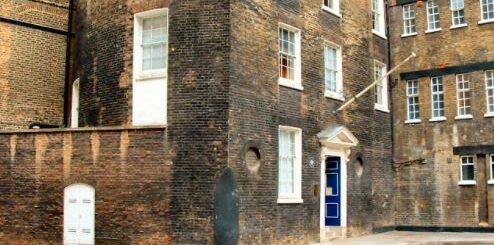 BSE FM has years of experience in high-quality building maintenance services. With a focus on attention to detail and ensuring the building and grounds of your property look their best at all times.
BSE FM has a team of fully qualified F-Gas engineers with extensive experience and proven performance history.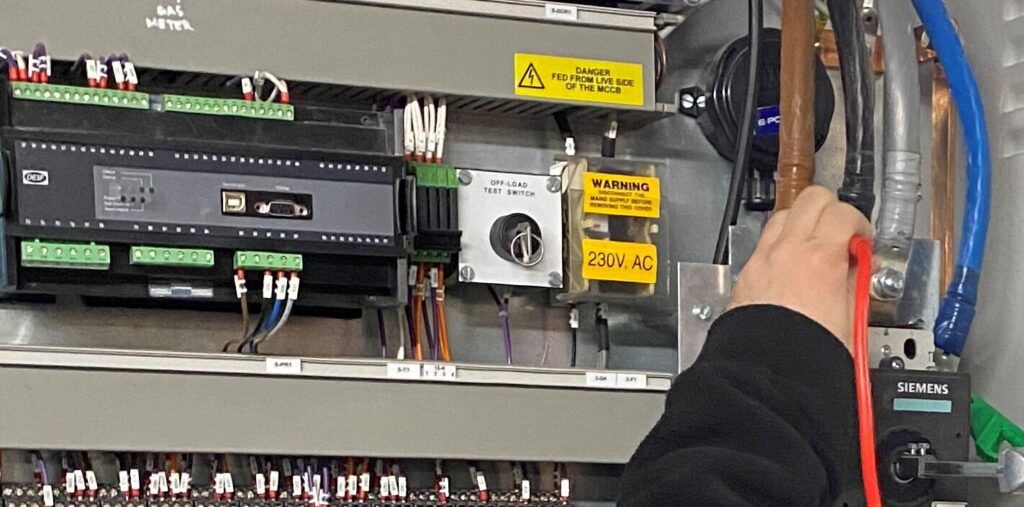 About Us
Building Services Engineering
Sustainable building maintenance and performance are what we here at BSE FM look to promote in order to improve the experiences we have within all kinds of buildings. We are passionate about reducing the impact many buildings now have on the surrounding natural environment in Sussex. We often work with the professional team following the completion of a project to fully understand the requirements for the serving and maintenance to help ensure that the building is kept operating as it was intended. After all, much of our time is spent in buildings, from growing up and being educated to operating within an industry and they also heavily influence our health, productivity and happiness.
Our service team and academically qualified with specialisms in Electrical and Mechanical engineering to maintain energy-efficient systems; electrical power systems; lighting, air conditioning, heating and public health systems. We employ experts for rainwater harvesting, cold water systems, sewage pumps and greywater recycling.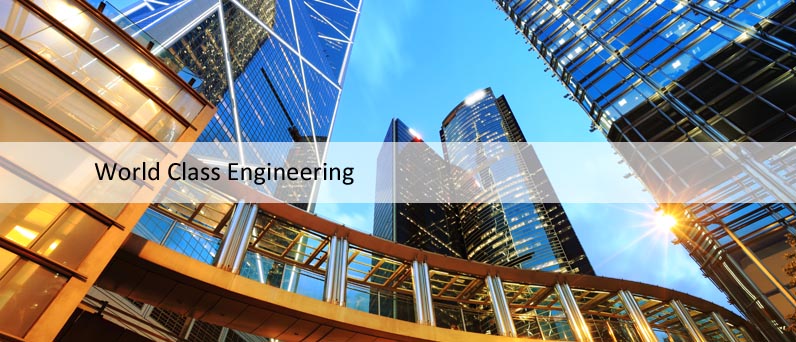 Many people now make energy sustainability a top priority with their buildings. We are fully dedicated to ensuring energy efficiency and sustainability targets are consistently met through state-of-the-art building serving and maintenance. Cost effective approaches and trusted engineering maintenance can contribute together to fight carbon emissions and benefit the surrounding environment. We continuously look at improving building and system performance with new technologies.
Contact Us
Our Haywards Heath office in Sussex is situated off Burrell Road.  The closest train station is Haywards Heath which is just a short drive from our offices. Get in touch with us by phone at 01444 390 593 or email us at mail@BSEFM.com for more information. We look forward to hearing from you.