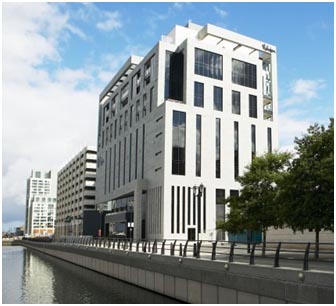 BSE FM specialise in offering practical reactive and planned preventative maintenance and solutions for a new generation of buildings in London through a combination of high quality engineering technicians specialist testing and maintenance equipment.
We are considerate and pro-active technicians and engineers who strive to offer the best possible solutions and recognise that the vast majority of our success is based on a strong relationship with our clients. Our priority is to deliver best performance, comfort, a lower life cycle cost and practicality through simplicity in operation and maintenance.
We have specialist teams who are responsible for general maintenance, refrigeration and air conditioning, heating and ventilation systems together with fully qualified electricians and specialists for all electrical systems. We will exceed client expectations through innovative and economic, sustainable service and maintenance solutions.
Our team have an extensive history in the provision of our services to numerous sectors based in London, including the following:
Commercial Property – Retail
Hotels and Leisure – Transportation
Arts and Culture – Planning Energy and Sustainability
Education
Residential
Our Services


Buildings play a hugely important role in our everyday lives as we grow up, live and work within them. Everything from our general happiness to our productivity and health is capable of being affected by the quality of the built environment that surrounds us.
With high quality building services we are capable of bringing any building to life. Better quality buildings ultimately lead to improved life experience and a reduction in environmental impact.
BSE FM provide a wide range of installation, service and maintenance solutions.
Building Services Engineering
The specialist skills, essential experience and innovative ideas associated with the service and maintenance of buildings are all fundamental aspects here at BSE FM.
We base our support, service and maintenance around best practice principles for a high quality and co-ordinated service. We have groups of dedicated engineering specialists on board that contribute to high quality maintenance and installations. Here's what we cover:
Mechanical Building Services

Air Conditioning
Ventilation
Heating
Process Cooling
Domestic Hot and Cold Water Services

Electrical Building Services

Low Voltage Power
Lighting
Fire Alarms
Security

Above Ground Drainage Systems
Vertical Transportation
Controls Systems and Building Automation
Energy and Sustainability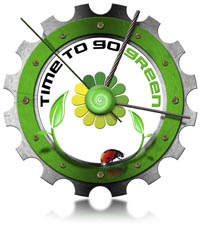 We are fully committed to energy efficient, sustainable buildings using cost-effective approaches and the very latest innovative engineering designs. Practicality is a top priority of ours and we think ahead of the legislation to help clients achieve the most practical energy efficient and sustainable buildings.
Our innovative designers are determined to reduce the impact of buildings on the environment through the reduction of carbon emissions. We offer:
Energy Consultancy Services
Regulatory Compliance Assistance
Sustainability Consultancy Services
Sustainable Energy Solutions
Strategic Advice
Our energy consultants work with our design team to create high performance, low energy buildings and systems and excel in offering passive design and energy efficiency strategies, including a complete and thorough analysis of building envelopes such as solar, thermal and light performance.
Get in Touch
Contact our London-based office today on 0207 193 7146 or email us at mail@BSEFM.com. Alternatively, you can fill out the provided form on our Contact page and we will get back to you as soon as possible.