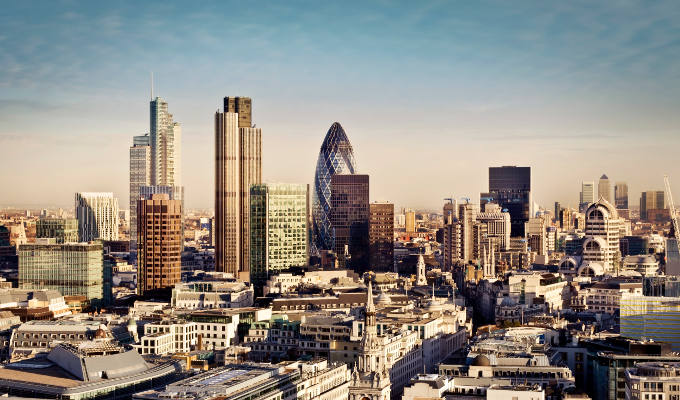 When many businesses think of building maintenance, they consider it to mean fixing the things that break or repairing issues that have gone wrong. This is something that you can consider to be 'reactive' maintenance: a problem arises, and maintenance is carried out to fix that problem.
Of course, there is nothing wrong with reactive maintenance, and it is certainly an important thing to do. But it if your policy around building maintenance is simply to react to issues, then you could be missing something extremely important.
The crucial thing to note here is that if you encounter a problem, such as the failure of your air conditioning unit, it's probably because the unit isn't being maintained properly. The fact that the unit has broken likely means that there were opportunities before where routine maintenance could have been carried out and this could have stopped the unit from breaking down. This is known as proactive building maintenance.
What is proactive building maintenance?
Working on the building proactively is a maintenance concept that tries to reach a point where nothing ever gets to the point where it doesn't work or needs serious work. This is regular, on-going maintenance work that keeps the building running and plans in advance for major work so that it can be scheduled at convenient times.
No matter what the concept is applied to, it can potentially save your business a significant amount of money. It will always be cheaper to mend rather than to have to replace aspects of the building because of lack of maintenance.
More efficient work
There can be no doubt that one of the most cost-effective elements of proactive maintenance is its efficiency. Functionally, if you are in a position where you are letting maintenance get to the point where things are breaking or ceasing to function, you are more regularly having to pay for replacements rather than standard maintenance.
Reactive maintenance always comes with the drawback that you are letting equipment go past the point where it can be fixed. Being proactive means you can spend less and have equipment that works.
Major jobs at convenient times
If something like your heating system breaks down it can be hugely inconvenient. It will naturally have a knock-on effect, and could leave you in a position where staff are unable to work or have their productivity reduced. This is not only due to the lack of heating but also the kind of disruption that is involved to put the issue right.
With proactive maintenance, you can choose when the major jobs need to happen. If it does come to a point where you know that the heating system is going to need replacing, you can have this carried out during non-working hours. Minimising this disruption can save you a lot of money.
Increased lifespan of assets
It is not controversial to say that if you carry out proper ongoing maintenance on your building assets, they are likely to work well for longer. Following instructions for installers and manufacturers about how often maintenance needs to take place is very important.
If good maintenance is able to extend the lifespan of your assets, that can also save you a significant amount.
If you are interested in having building maintenance carried out by high-quality industry professionals, the team at BSE FM would be happy to help. Get in touch with us today for more information.